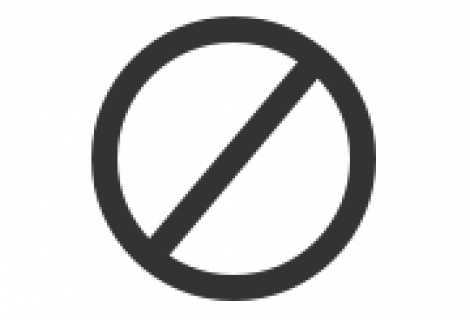 AAA Country Strategic Paper 2018 - 2022
Downloads
With This Country Strategy Paper III , "People's power for social justice and inclusive  economic empowerment,"  ActionAid reconfirms its commitment to be in Afghanistan , to be a part of the poverty reduction and sustainable development process in the  country.  Actionaid's Strategic Plan for next 5 years ( 2018 to 2022)  has a vision that sets local communities and the voices of women, men and young people at the center of change. Through dialogue and pressure on government and through practical programs that enable human development, dignity and wellbeing, it is those voices that are the best hope for ending discrimination, exclusion and the injustice of poverty.
There are plenty of reasons for hope. Rejection of the 'old' economic growth paradigm opens crucial opportunities for new thinking and approaches that favor a just and sustainable future. Ending extreme poverty and inequality is within the reach of this generation. More progressive government and more effective international bodies  will be an important factor; but, mainly, lives are being improved by the power of people to demand their basic rights, turn the trend of inequality, and create their own solutions together.
Guided by AAI's key principles Accountability, Learning and Planning System (ALPS) and being aligned with AAI's global strategy for 2017-2027, the process of building this Paper has been fully consultative, open and critical to search for solutions and alternatives. AAA staff members and partners, communities and donors, all have contributed to the reviews, discussions and writing of the CSP III. We wish to thank all colleagues from AAA, AAI, partners and donors, particularly our communities in Afghanistan who have spent time sharing with us their views and critiques which have shaped this Paper.
To deliver on our objectives, this CSP envisions collaboration and active engagement with individual supporters, international development partners, the government, and civil society for the next five years. As a major organizational strategy, AAI will continue to partner with local to national level NGOs, CBOs, social justice movements, and people's organizations to address the social, economic, and political struggles of people living in poverty. With their continued guidance, support and company, it is trusted that expected change results will be achieved.
Asuntha Charles
ActionAid Afghanistan